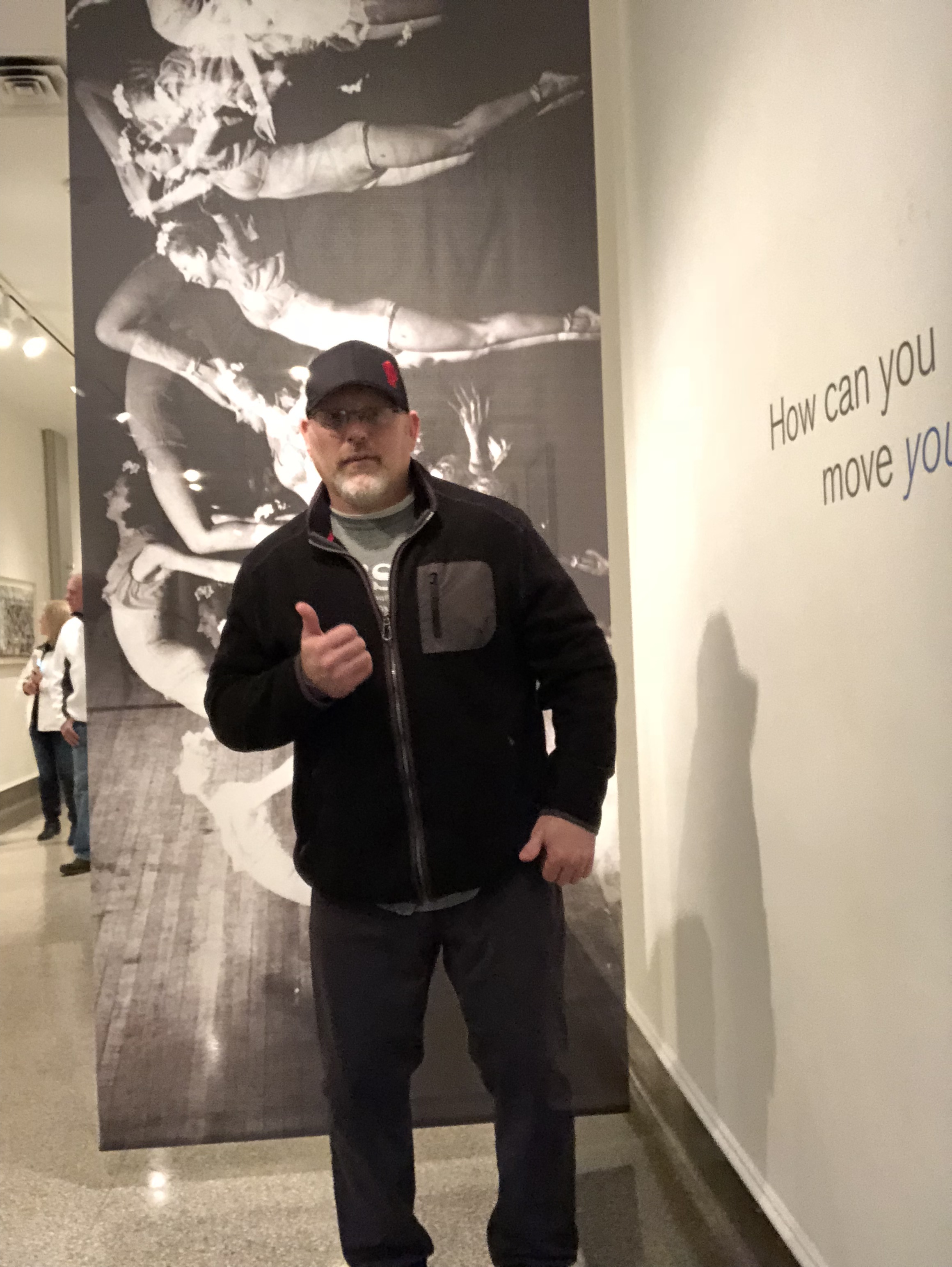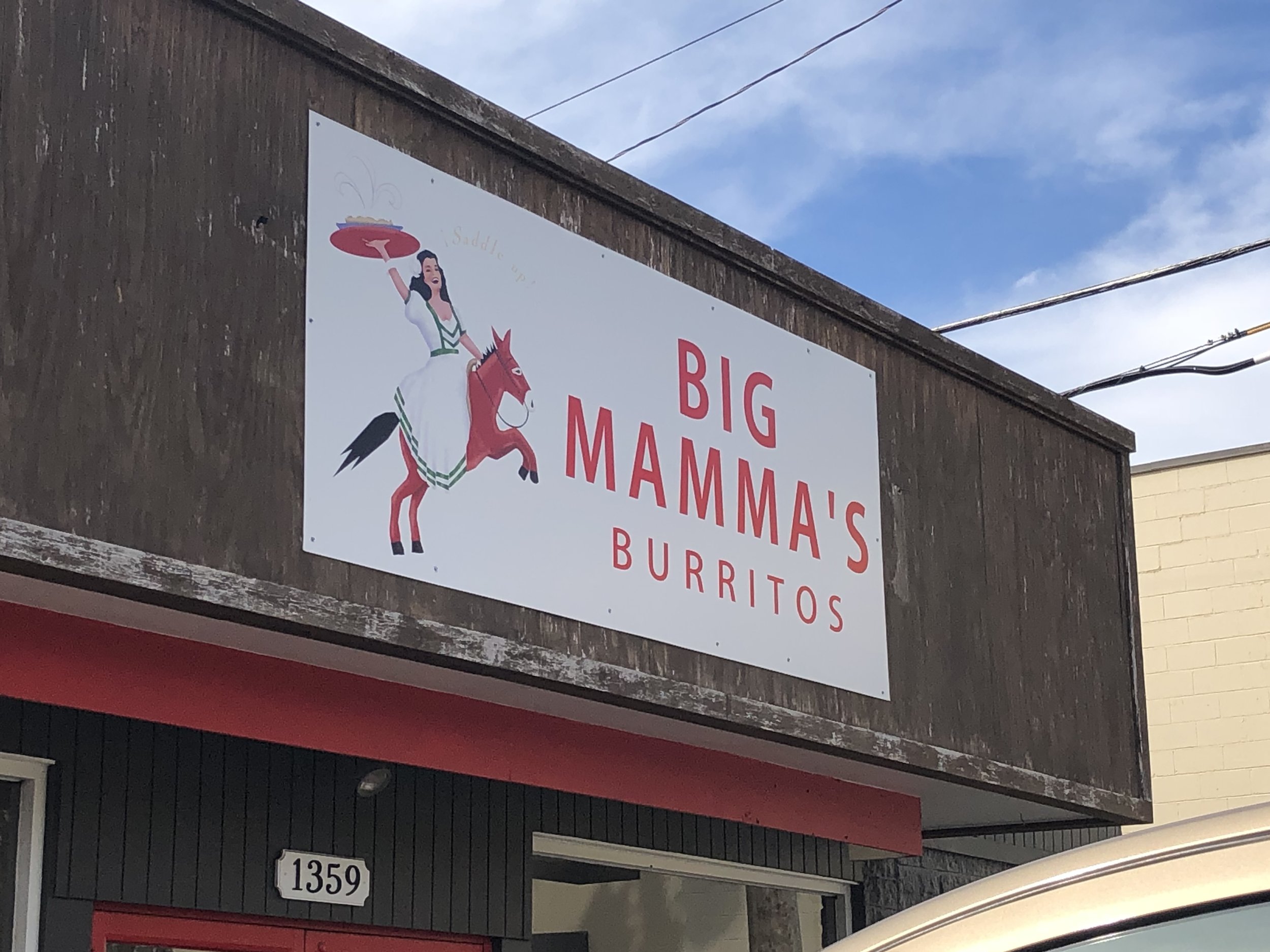 We checked out stops in Grandview Heights, including Jeni's Splendid Ice Creams. Then we spent the afternoon at the Columbus Museum of Art.
As I was eating a scoop of Jeni's Gooey Butter Cake ice cream, I was well aware I should have taken a photo for you to see. But I was trapped by its deliciousness and I could not break away to snap a photo. You understand, don't you, what it's like to take a bite, say "mmmmmm...," take another bite, say "mmmmmm..." You will need to see it and taste it for yourself at one of Jeni's Scoop Shops located throughout Columbus.
So much is happening in Columbus this week. Do you want to smash some dishes, tour the Anthony Thomas Candy Company factory, and watch Topher James and Biscuit Brigade perform live? Find out about all this and much more right now on the Columbus Travel Calendar.
TUE
WED
THU
SAT
SUN
THU Mar 22
SAT Mar 24