This week we are sponsored by Ohio Craft Museum. The summer exhibition "Shelter: Crafting a Safe Home" opens Friday, July 20, 2018 with a reception from 6 to 8 pm.
"Shelter: Crafting a Safe Home" showcases work by artists who respond to issues of homelessness, displacement, immigration and shelter. Several workshops are planned for the exhibition, and museum visitors can help make fleece blankets and bed mats for those in need.
Hours for the museum are 10am-5pm weekdays, 1pm-4pm weekends. Admission and parking are always free. Be sure to check out the museum gift shop and special summer art sale.
We recorded from Summer Jam West, a grassroots art and music festival located in Westgate Park. Listen in as we connect you with: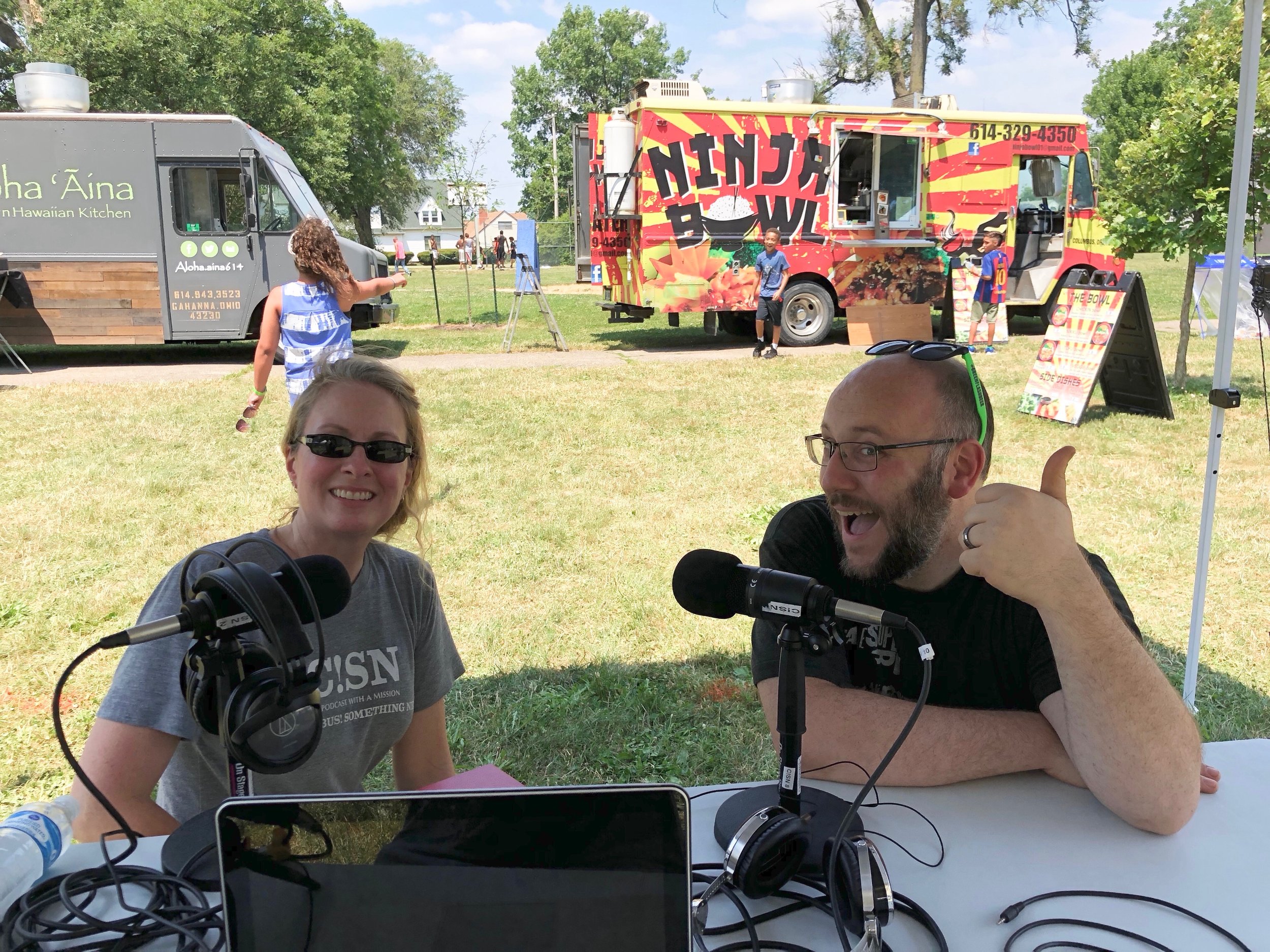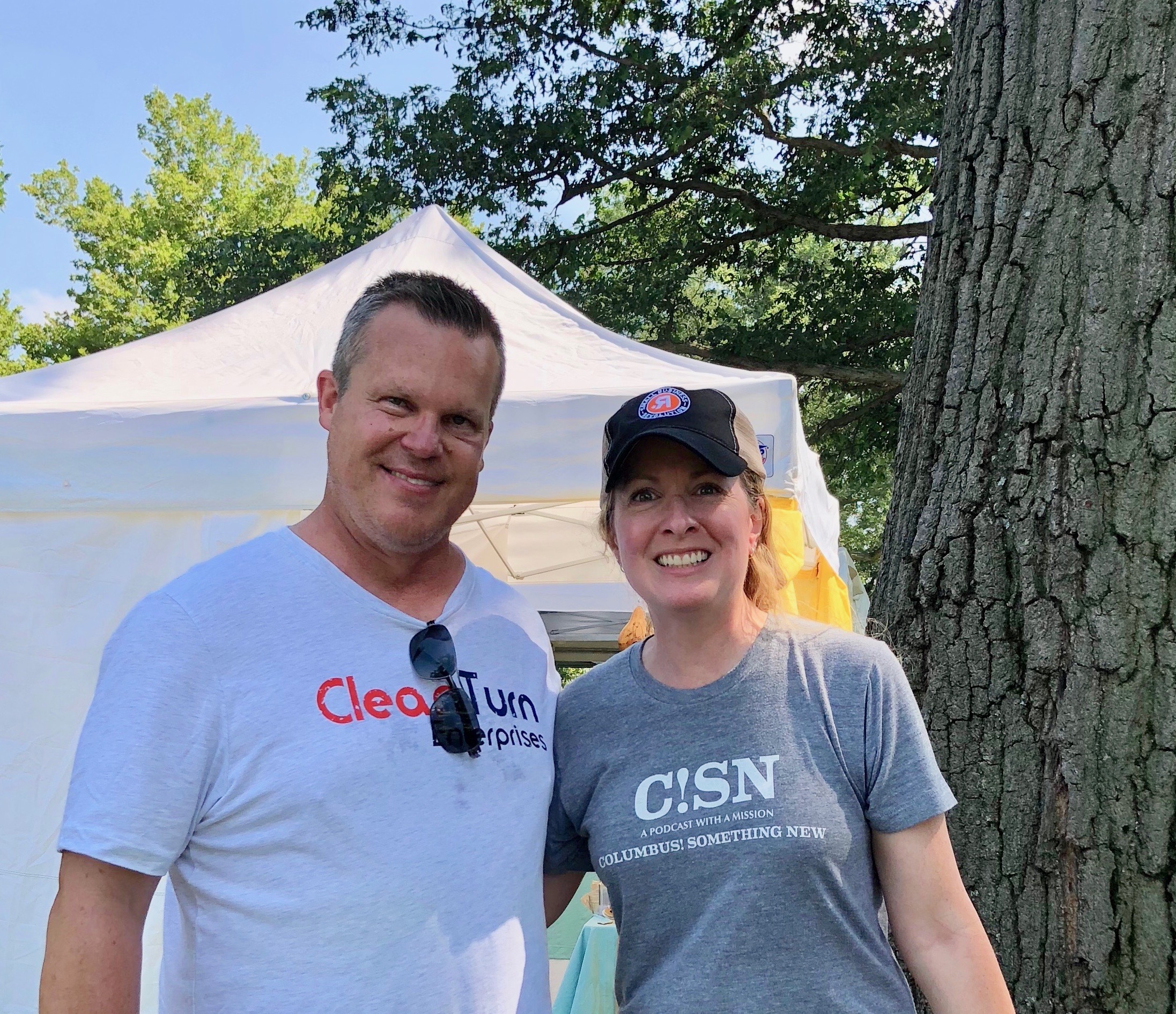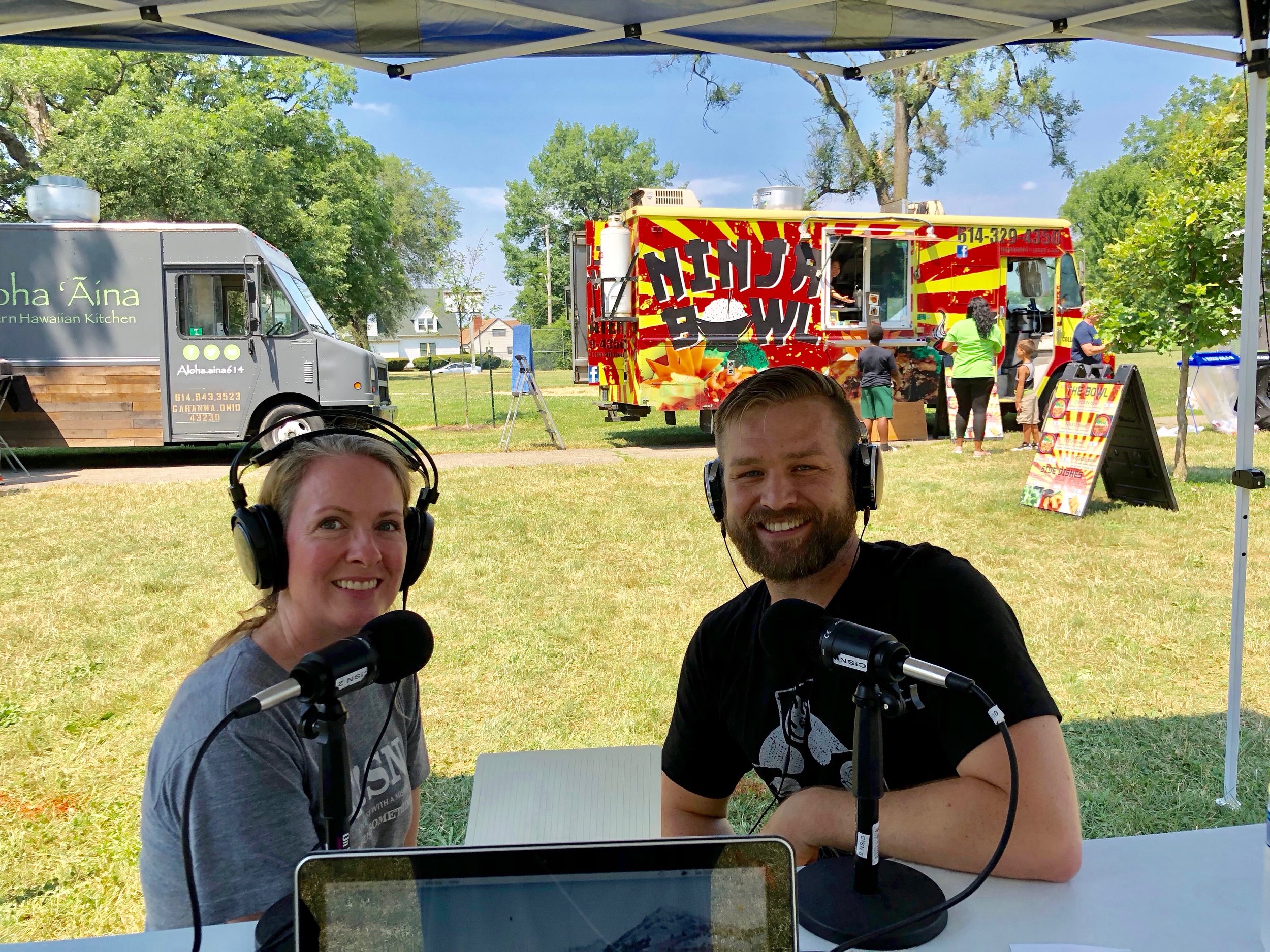 The Columbus Travel Calendar
MON Jul 23
TUE Jul 24
WED Jul 25
THU Jul 26
FRI Jul 27
SAT Jul 28
WED Jul 18
THU Jul 19
FRI Jul 20
SAT Jul 21
SUN Jul 22