We checked out Delaware Ohio, Columbus Brewing Company, and took a walk through Franklin Park Conservatory this weekend, hear all about it on this podcast.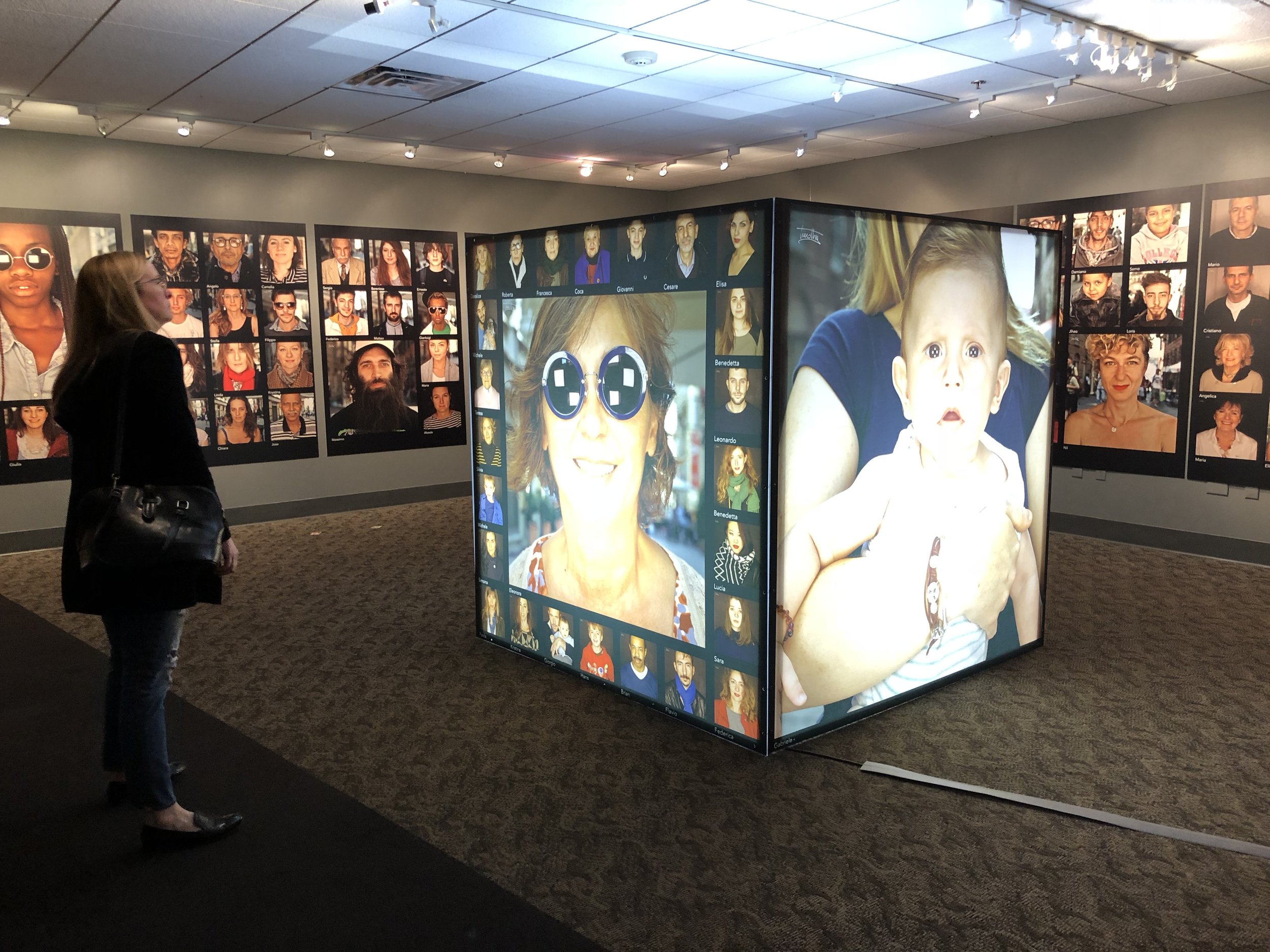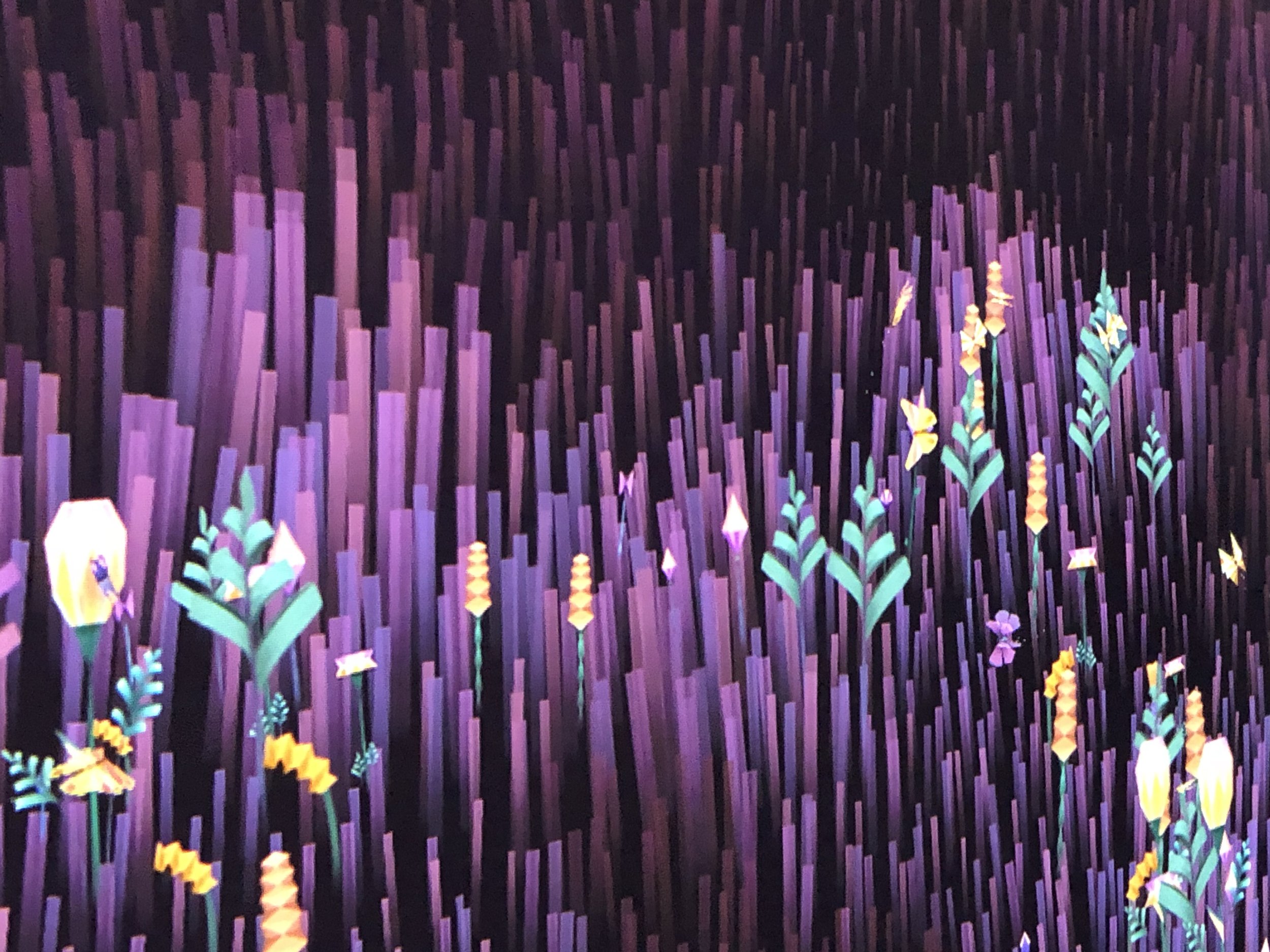 Also, so much is happening this week in Columbus. Do you want to learn about gravitational waves, attend a live podcast recording, and learn about French pastry traditions? Find out about all this and more.
TUE
WED
THU
FRI
SAT
Next week:
My new favorite YouTuber! I found Zane when searching YouTube for Milk Glass videos. Enjoy At Home With Zane.
C!SN is always happy to feature