Burke and I spent the afternoon in Grove City's historic downtown, the Grove City Town Center.
Read it Again Books: Shop owner, Lora, and her grand-puppy greeted us with smiles! Read it Again Books will buy your used books and offers a generous store credit. You can then use the credit towards your purchase of books offered at a fraction of the price of new.
Hop Yard 62: It has been a couple of years since we have been to Hop Yard 62. This is a casual and comfortable craft beer bar to settle in to and take advantage of a food truck or have food delivered.
Michael's Hibachi Asian Grill and Sushi: We built own hibachi meal at the kiosk, and then shared the freshly grilled plate of chicken, vegetables and noodles. This one meal was more than we both could eat! Also, Michael's Hibachi delivers to Hop Yard 62!
The Honey House: Cynthia and her niece welcomed us and taught us so much about honey and honeybees. We sampled a variety of their honey and answered so many questions we had! How can we all do our part to take care of honeybees? Easy answer: plant flowers and do not put chemicals on our lawns! Dandelions are here for a purpose!
Grove City Brewing Co: Our last stop was to celebrate St. Patrick's Day with (more) craft beer! This was our first visit to Grove City Brewing Co and we were greeted warmly! Burke tried three different craft beers, and I had a taste of their Irish Cream infused with pecans. Listen, this tasted like that last spoonful of goodness from the bottom of your ice cream dish.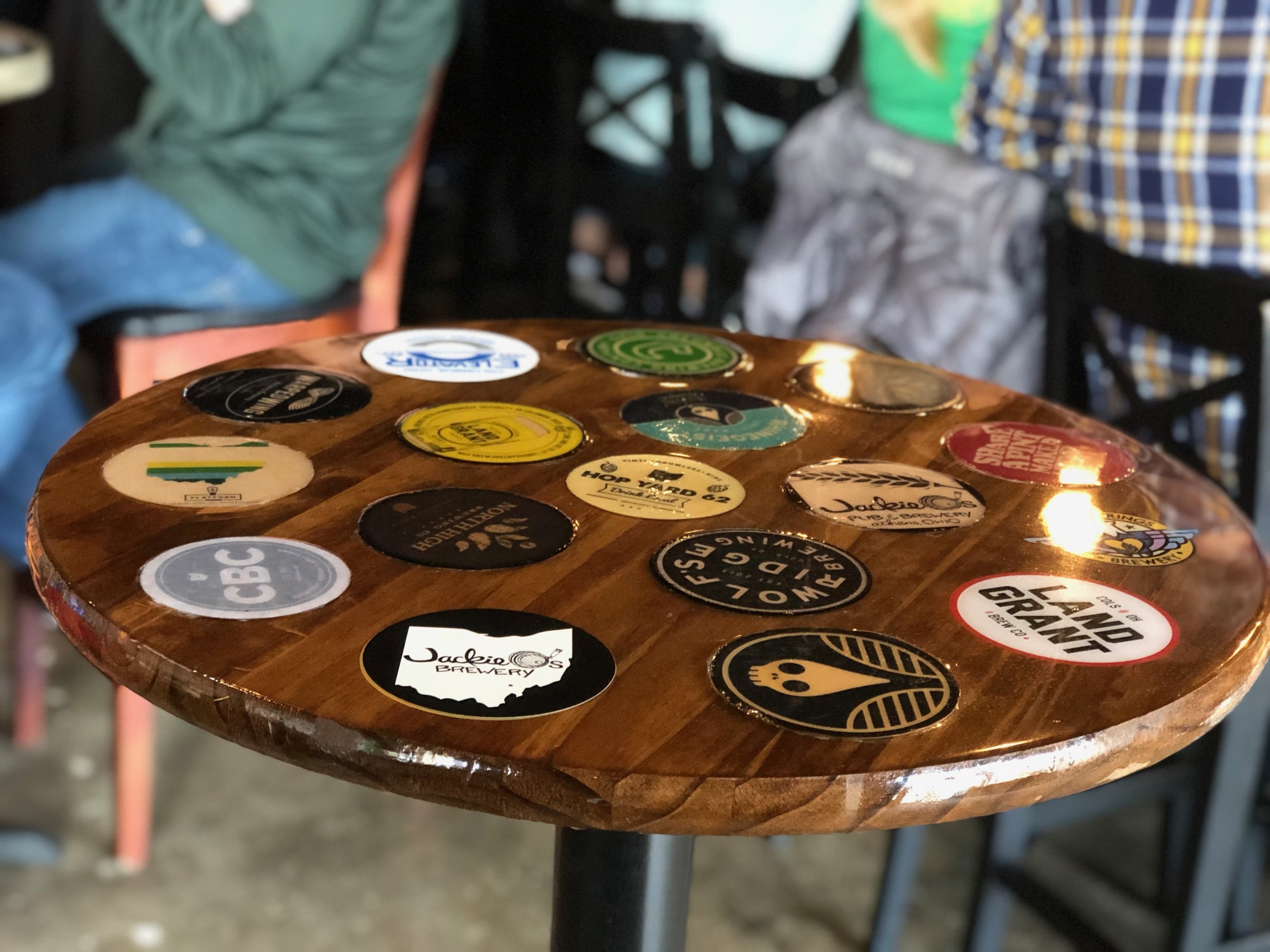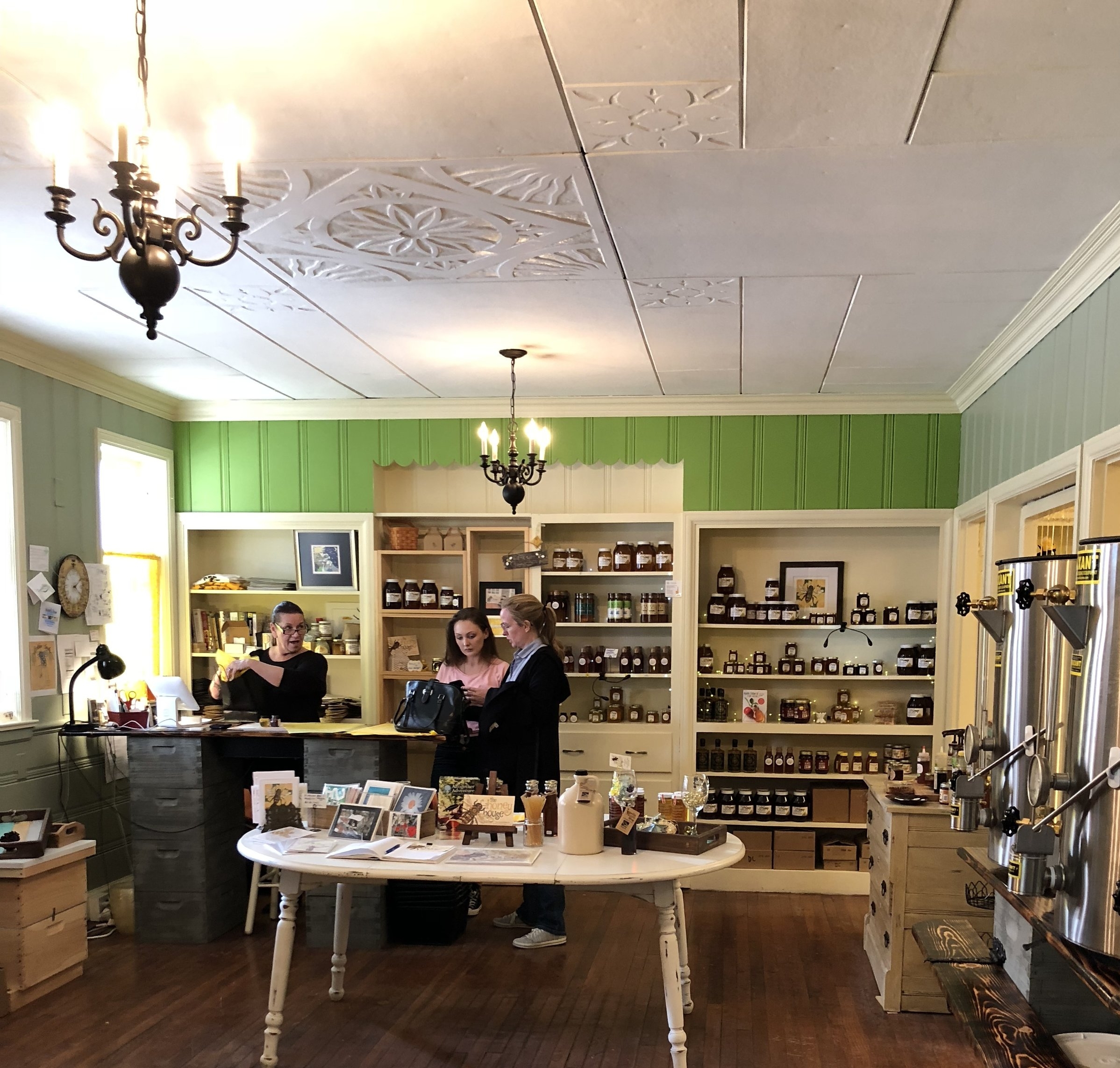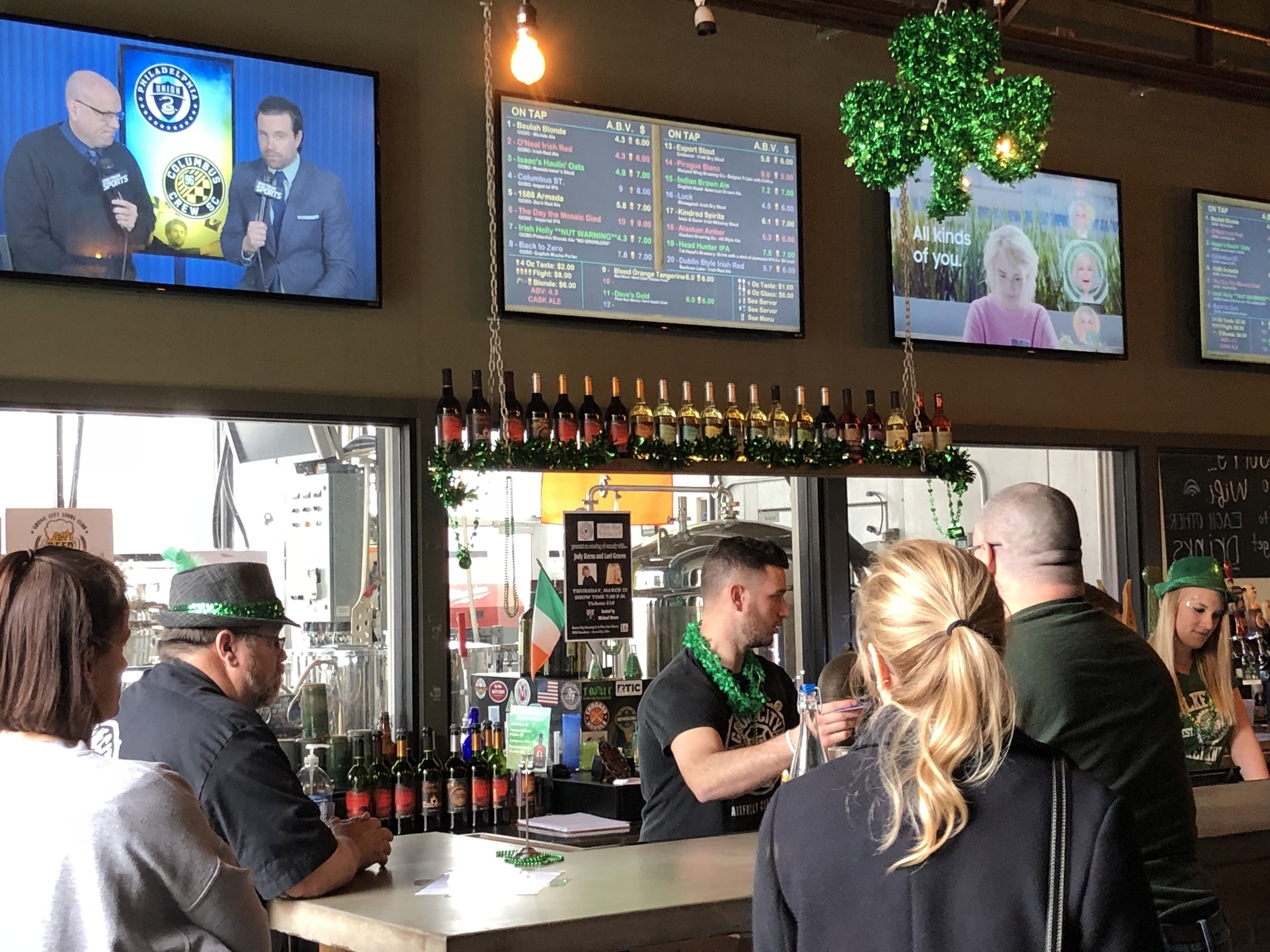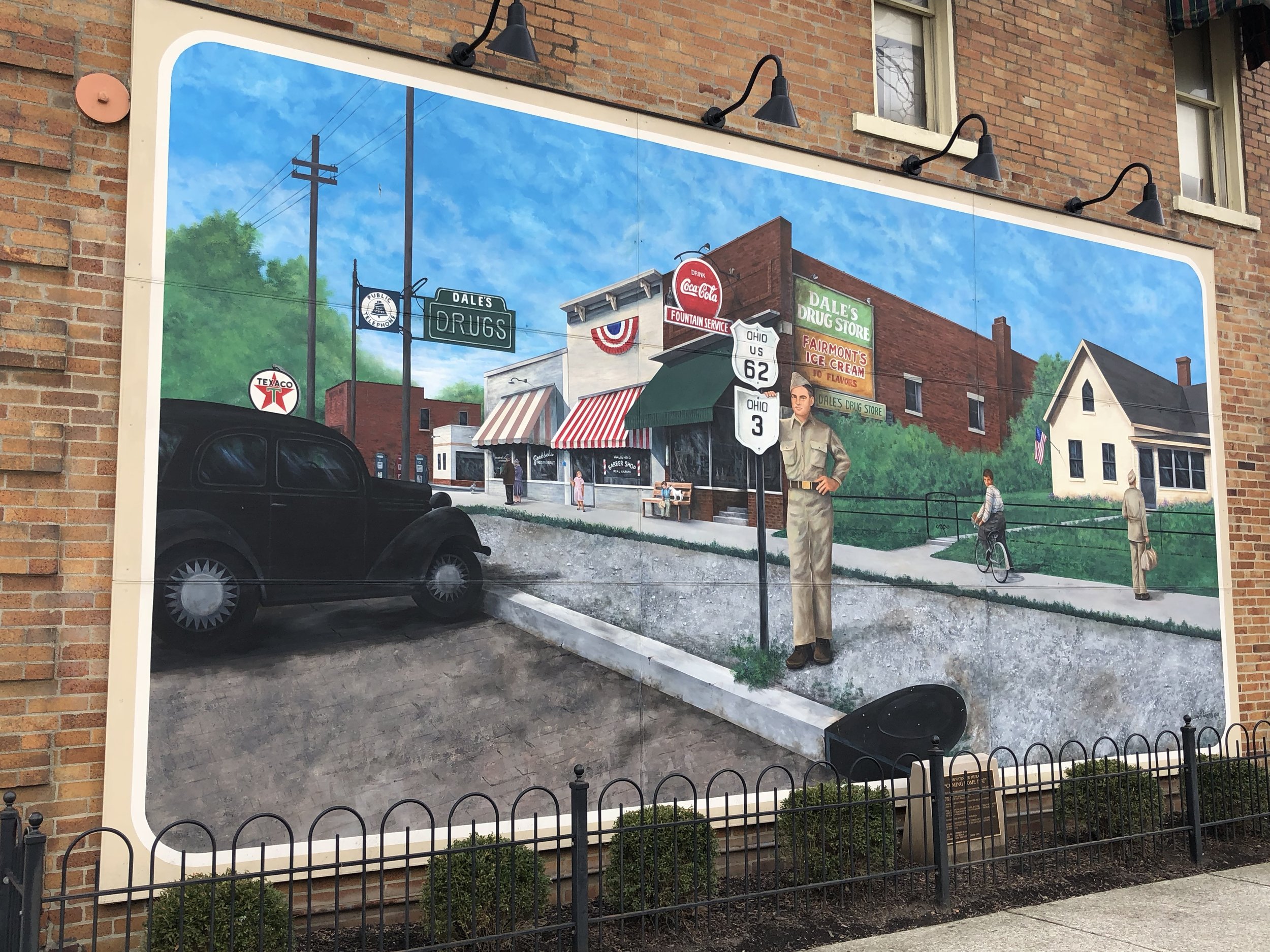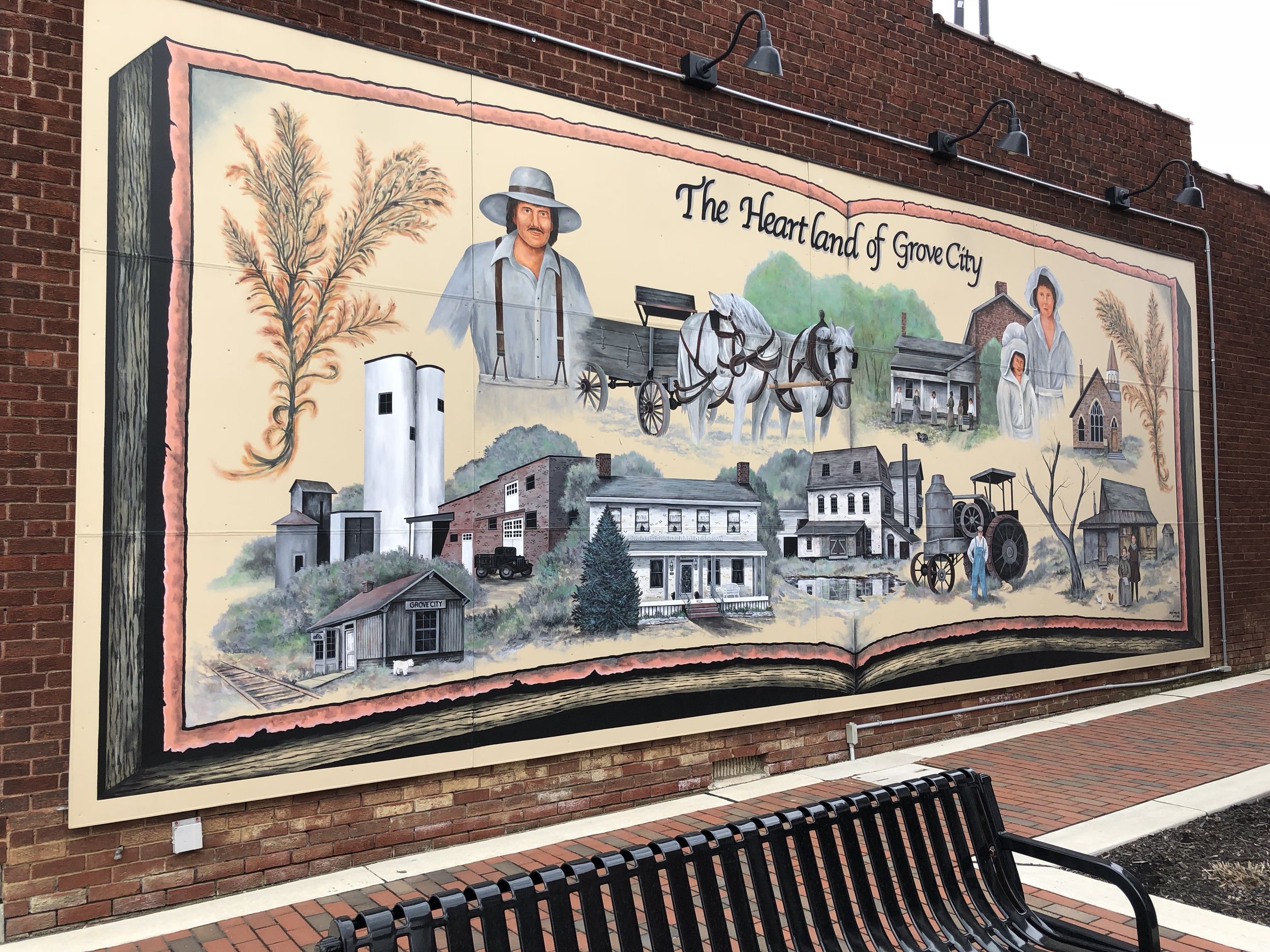 So much is happening in Columbus this week. Do you want to celebrate spring equinox, hear stories from local product creators, and watch all-Ohio short films? Find out about all this and much more right now on this week's podcast and Columbus Travel Calendar linked above. Click the links below for more information.
TUE
WED
THU
FRI
SAT
SUN