Dublin Irish Festival 2017
Columbus! Something New 8.6.17
This episode features our weekend at the 30th annual Dublin Irish Festival, and your full Columbus itinerary!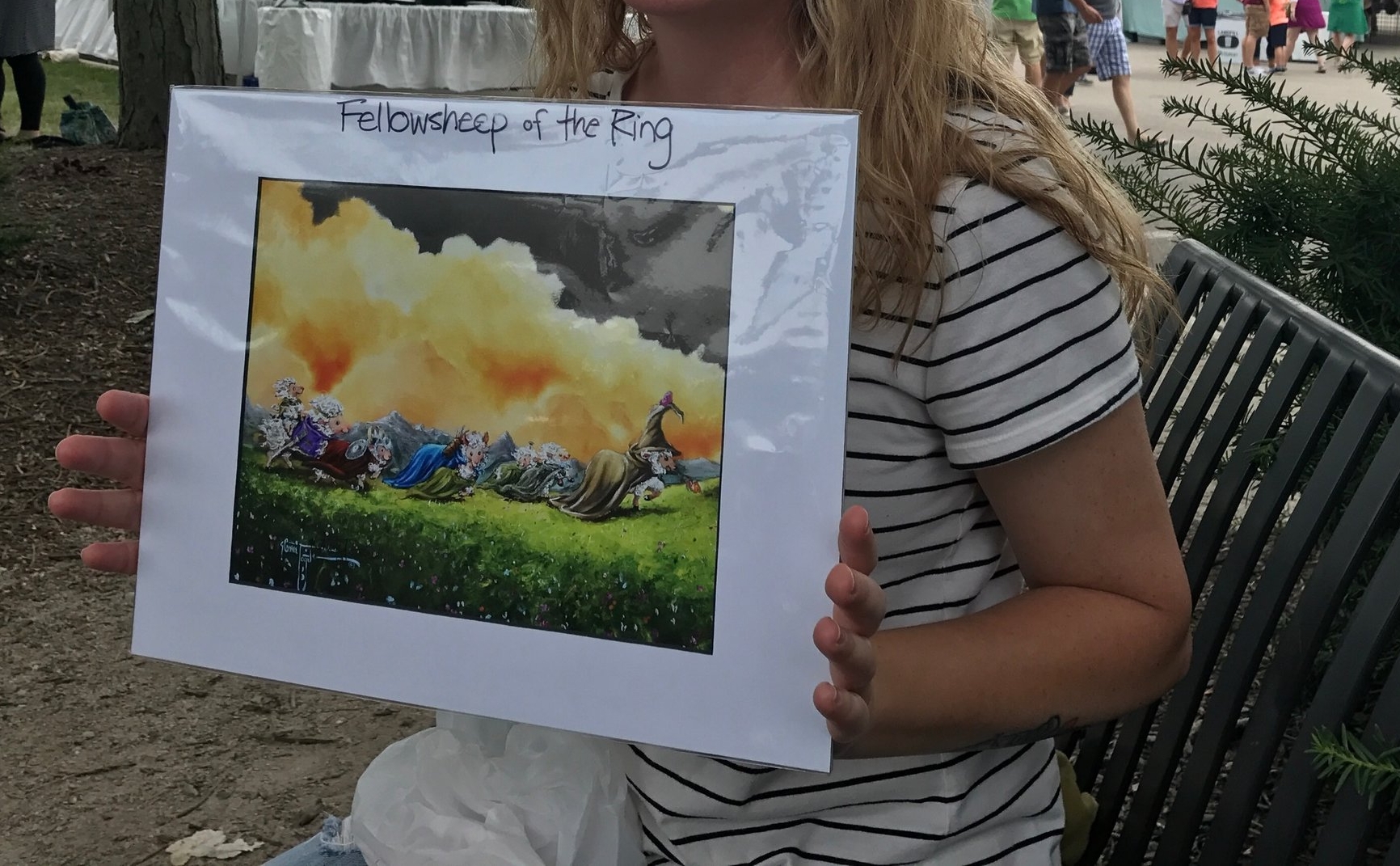 We love talking about upcoming events in Columbus. Here are links to help you plan ahead! You may need to sign in to Facebook for some links to connect.
C!SN is always happy to feature the music of Captain Kidd.