Columbus! Something New 7.3.16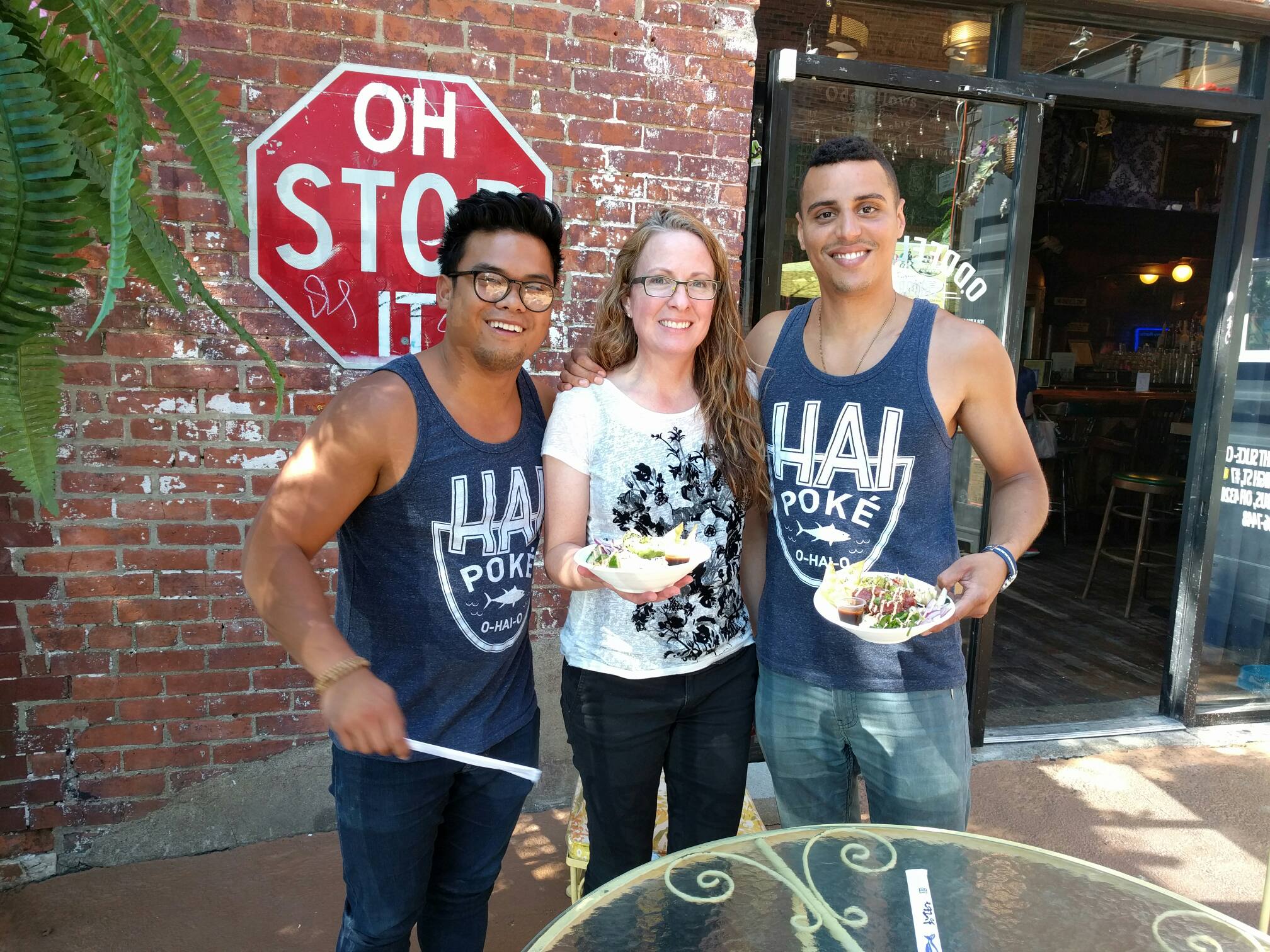 This week's feature interview is with Nile Woodson and Mico Cordero of Hai Poké! Realizing the movement Columbus is experiencing with our attention to healthful eating, Nile and Mico serve up flavorful Ahi Yellowfin Tuna, tofu, or vegetarian poké bowls. Hai Poké can be found at PurePressed Juicery and Oddfellows Liquor Bar during their kitchen takeovers, and via the Hai Poké food truck at Zauber Brewing Co. Check out the Hai Poké website for their takeover and food truck schedule!
This was a something new moment for me as I tried my first bite of ahi tuna! Take a look at those poké bowls! Talk about color and texture. It was a delicious meal! Thank you to Nile and Mico for joining us on C!SN and we wish you the best as you continue to grow here in Columbus!
Do you ever have a three day weekend where you need the third day to chill out from the first two? Burke and I had one of those weekends! Friday was a drive to Actual Brewing Company on North James to try the limited release of Actual Bastard.
Saturday we explored Ohio Village, after becoming members of the Ohio History Connection. I am excited to tell you while at the Ohio Village I had the extreme pleasure of meeting Mary Harris, aka Mother Jones! Saturday evening was Gallery Hop. We checked in with Dawn of GLEAN and we are happy to tell you GLEAN has celebrated its third year! Congratulations Dawn!
Sunday was the free admission day to the Wexner Center for the Arts, and then a walk across The Oval to the 11th floor of the Thompson Library!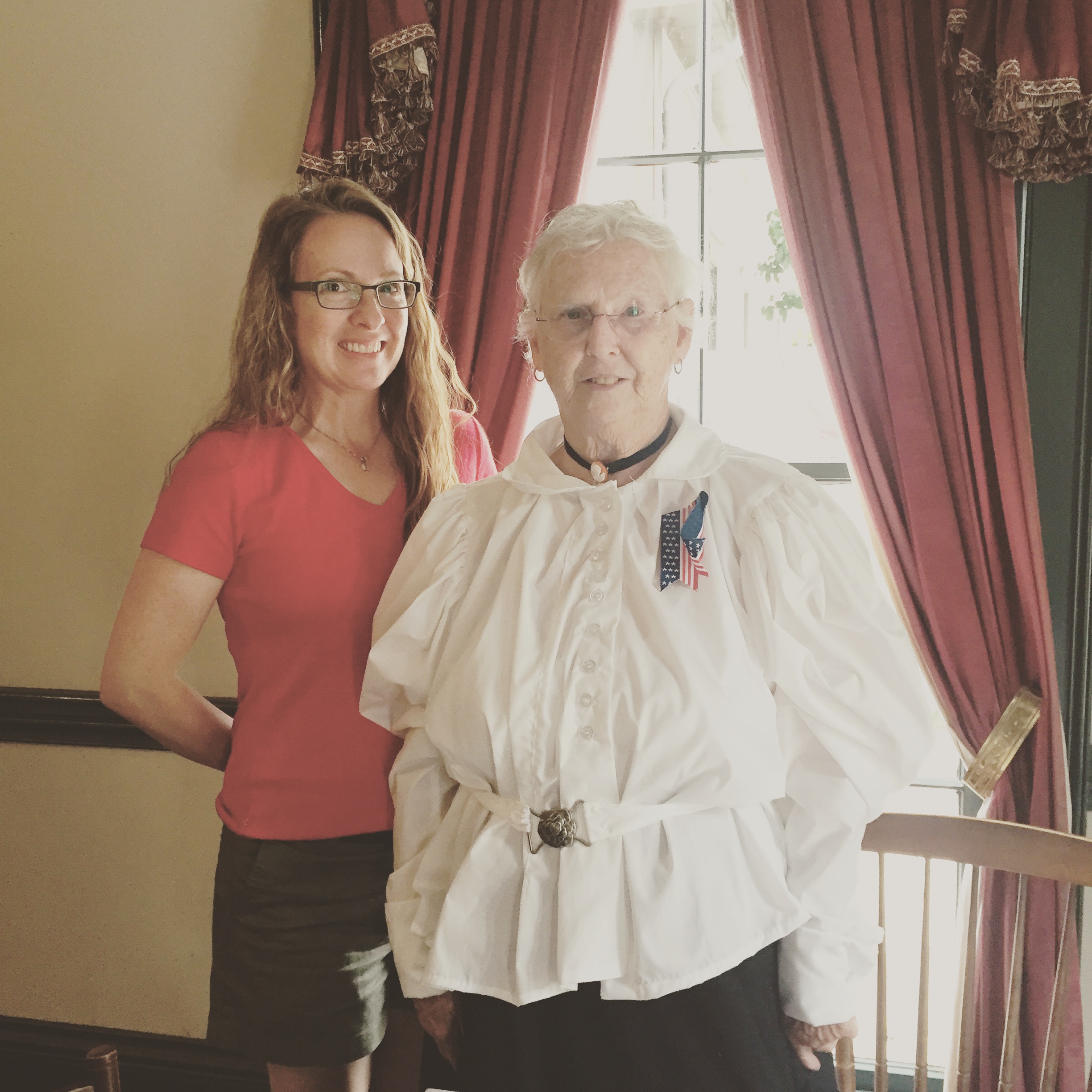 We love talking about up and coming events in Columbus. Here are links to help you plan ahead!