Travel Tips and Lessons Learned
Columbus! Something New 7.23.17
Be sure to check out Crossing Rivers Studios' new #ColumbusIncredible campaign! Here is the Why behind the campaign. Crossing Rivers Studios is:
• Based In Columbus, Ohio
• Loves the City of Columbus
• Loves Their Local Clients
• Wants To Show Off Columbus & The Local Businesses That Make It To The World!
Biltmore Estate, Home and Gardens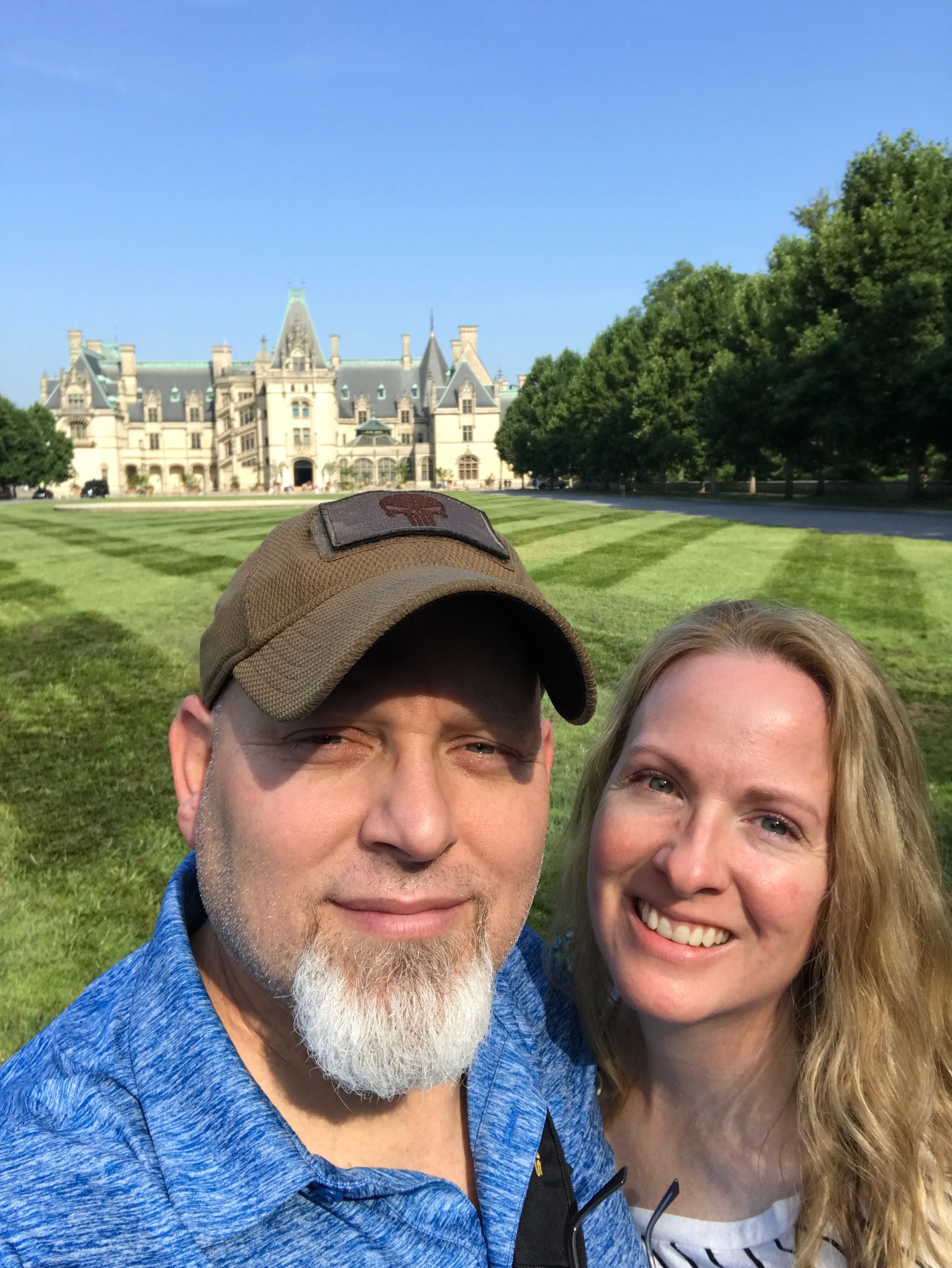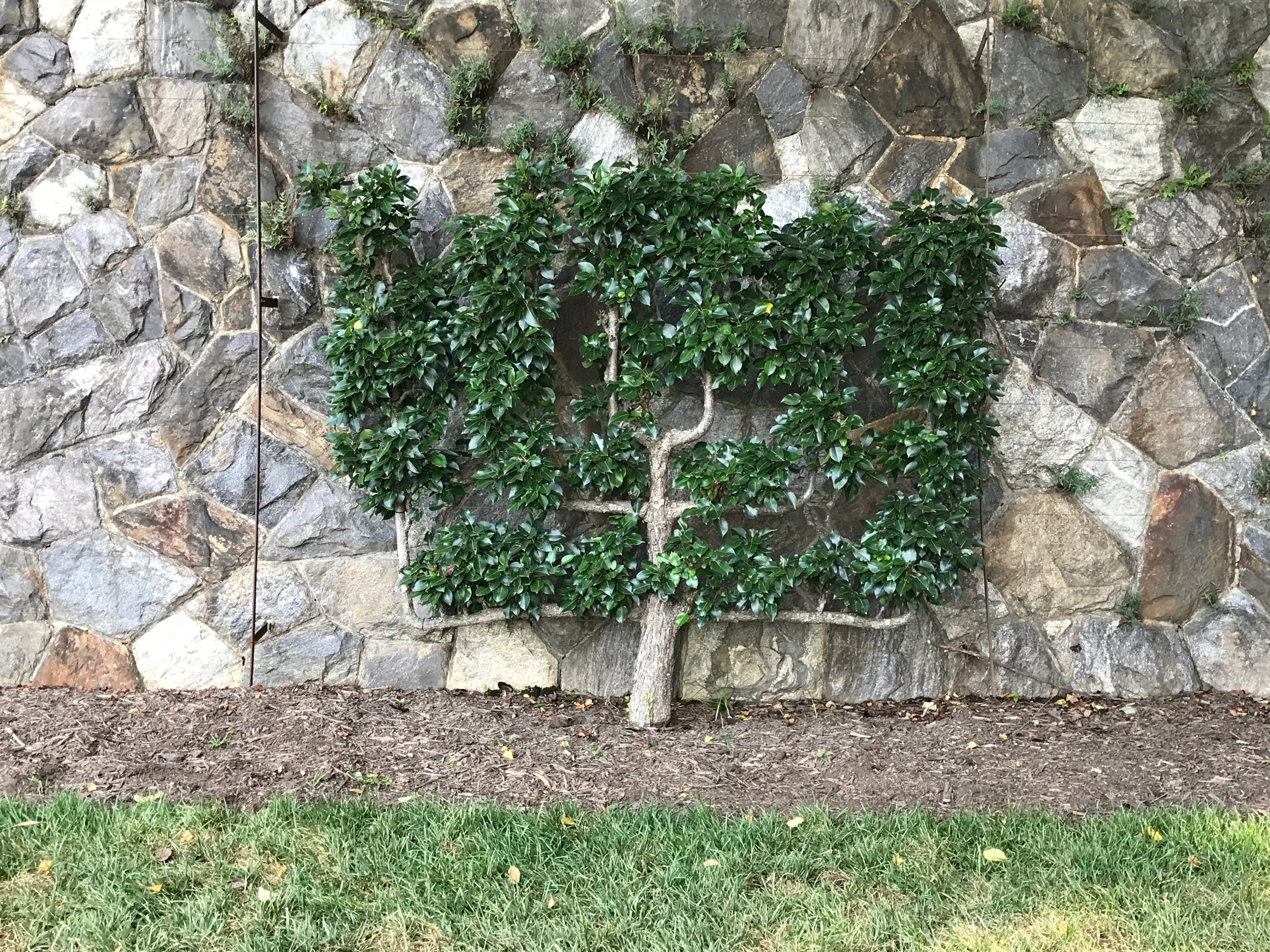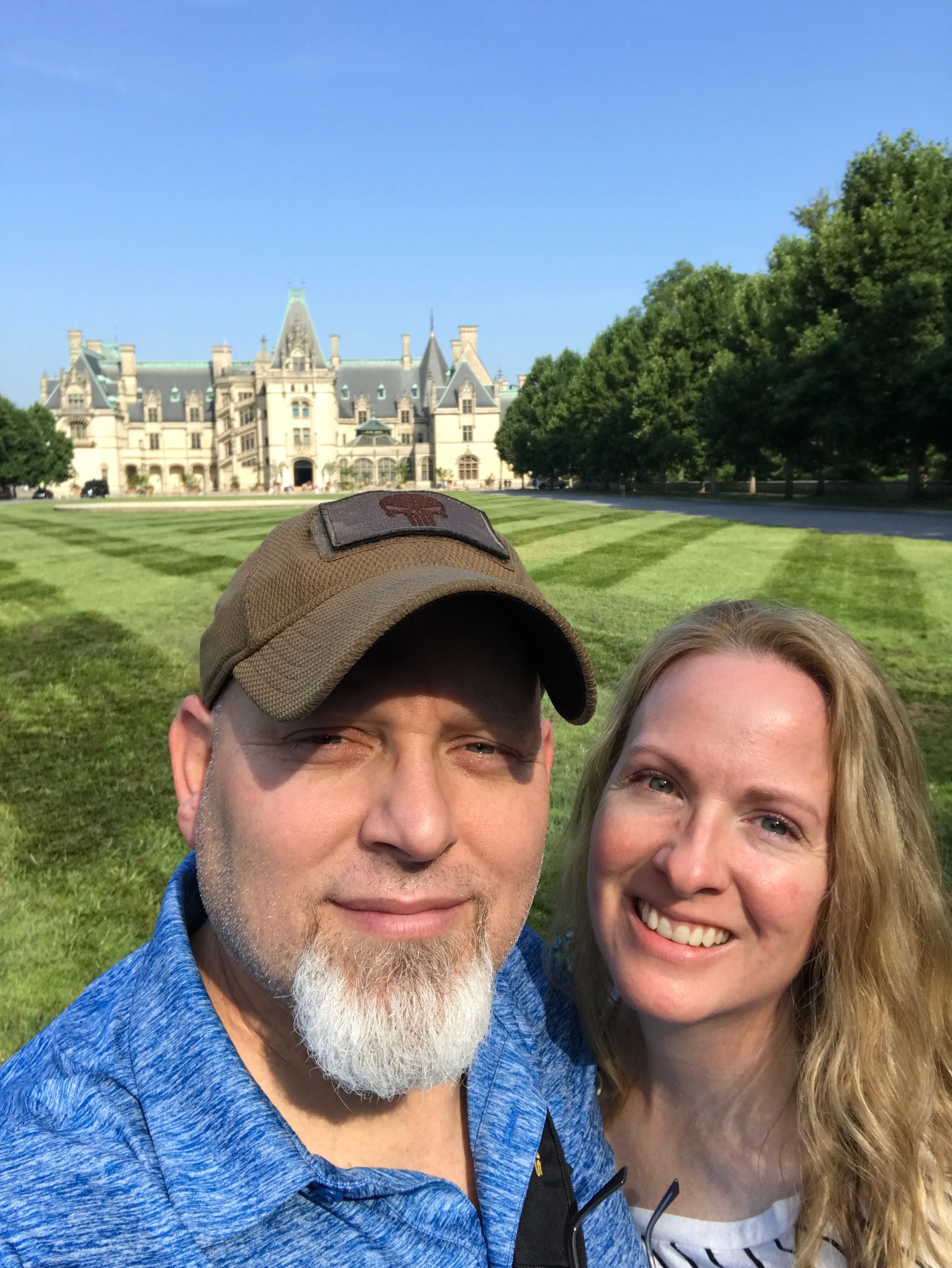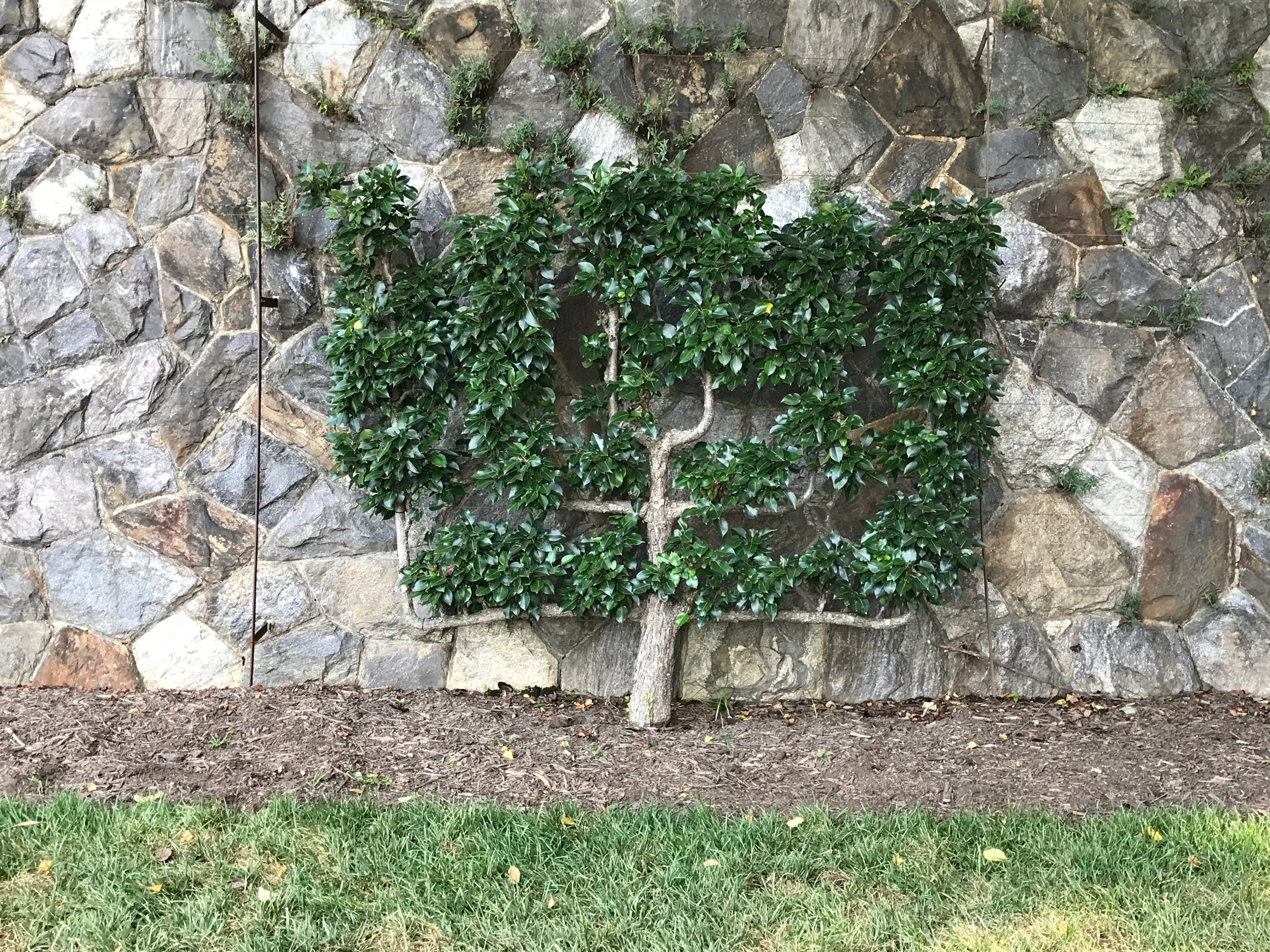 Burke and I just returned from Asheville, NC. Here is our amazing list of Travel Tips and Lessons Learned:
If you are a AAA member, check out hotel's website for AAA discounts and special offers. For our two trips to Cleveland and Asheville, this method was cheaper than booking through discount websites. Also, the hotels are very amiable to accommodate special requests (ex: quiet room).

Per Rick Steves, every opportunity to use the restroom, use it. "When traveling, use restrooms when you can, instead of waiting till you have to."

Plan ahead and locate the closest grocery to your hotel if you plan to prepare meals and snacks while you are on your vacation.

Keep your eyes open for local opportunities. TGI Fridays had a local craft beer list and from that we scheduled a tour for New Belgium Brewing.

Remember Yelp! I plugged in the address for New Belgium Brewing and found a gem for lunch less than a mile away from the brewery. This allowed us to relax knowing the tour was so close by as we ate lunch.

Schedule outdoor activities first thing in the morning on those hot days. We explored Biltmore gardens as soon as the gate opened and Craggy Garden at 8am.

Tips at Biltmore:

You must try the Vanilla Ice cream available at The Creamery.

Pay for the audio tour of the home, it is definitely worth it.

For an easy lunch after the home tour, stop at The Courtyard Market located in the stable area and grab an all beef hot dog and Biltmore Brewing Company Cedric beer (named after George Vanderbilt's beloved St. Bernard).

Pick up a thank you gift for someone back home at the Carriage House. We created a lovely gift using a Biltmore wine tote, a bottle of Biltmore wine and Biltmore dip mixes.

Be prepared, the drive through the grounds at Biltmore is miles and a slow car will be in front of you. Just enjoy the view around you.

Stay at a hotel that has a shuttle to take you to and pick you up from Downtown Asheville. And plan to stop by Pritchard Park sometime Friday evening for the Friday Drum Circle. This was a highlight of my vacation!

Lesson Learned -- Always check the area around you for your items before you leave. You don't want to leave anything behind.
Blue Ridge Parkway views, Craggy Garden, New Belgium Brewing tour, Downtown Asheville Drum Circle