This week's featured interview is a call with David from the Westgate Neighbors Association. A slice of friendly community awaits you in Westgate, with its farmers market, food truck days, homes and garages designed to build connections, and its Home and Garden Tour on June 10th. More tour information and tickets Click Here.
Thank you, David, for joining us on this week's episode!
Here is David and Becca, co-chairs of the Westgate Home & Garden Tour, pictured at the Westgate Neighbors Association tent at the opening of the 2016 season of the Westgate Farmers Market! Another community event that brings folks together!
What a Sunday! Check out what we did, including visiting the Ohio Designer Craftsmen Best of 2017 exhibition, the Cultural Arts Center's pop up exhibition Columbus Crossing Borders Project, and the Asian Festival Dragon boat Racing.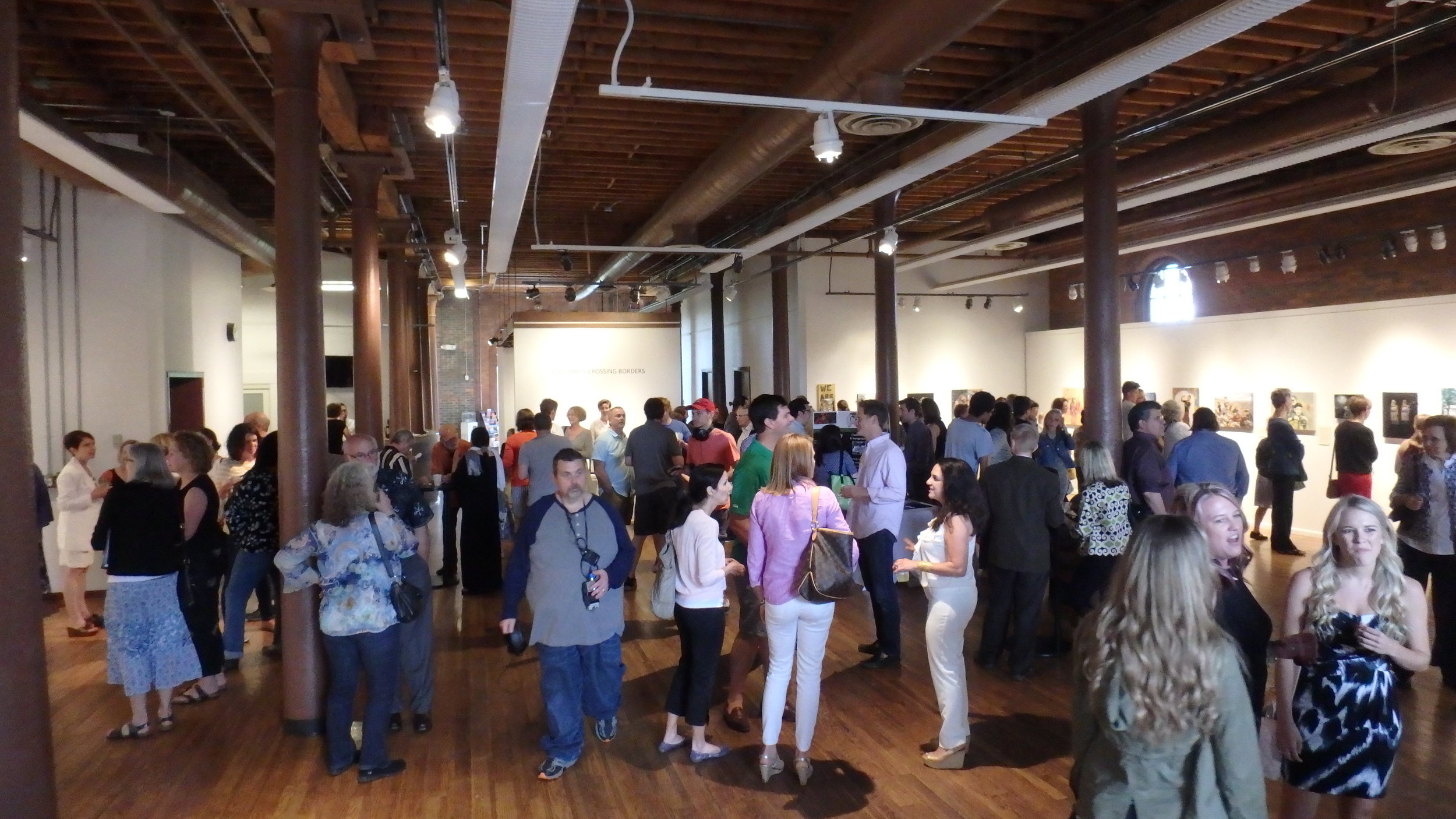 We love talking about upcoming events in Columbus. Here are links to help you plan ahead! You may need to sign in to Facebook for some links to connect!
C!SN is always happy to feature the music of Captain Kidd.